| | | |
| --- | --- | --- |
| | 31 January 2013 | |
San Jose, California
| | | |
| --- | --- | --- |
| | 26 January 2013 | |
| | | |
| --- | --- | --- |
| | 25 January 2013 | |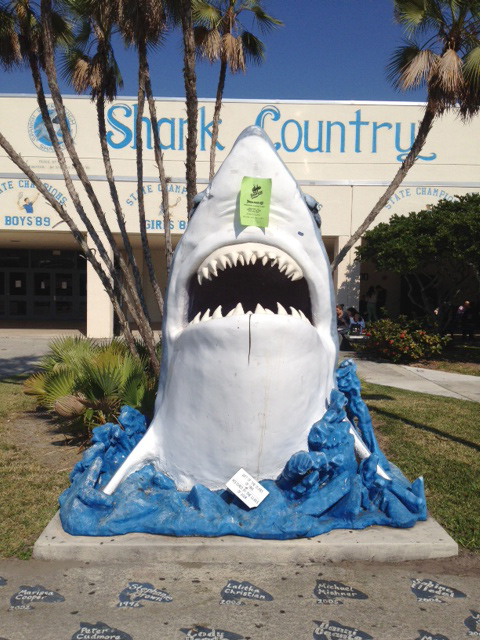 Boca Raton, Florida

I forgot to remember to edit some of the saucier swear words out of my poems beforehand.
| | | |
| --- | --- | --- |
| | 24 January 2013 | |
Delray Beach, Florida
I bodysurfed enough waves to lose the handkerchief from my head without noticing so: success. I saw lizards, Spanish tile and pineapple motifs, all of which make me content in January. I did not get a chance to visit the grave of Johnnie "The Human Monkey" Brown but I will be back.