| | | |
| --- | --- | --- |
| | 21 November 2008 | |
Washroom signs--Prague, Czech Republic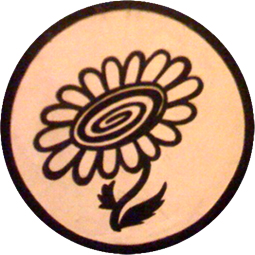 | | | |
| --- | --- | --- |
| | 14 November 2008 | |
Reminds me of that old saying: Life is like Bucharest--it rains sometimes, you meet lots of nice people, and every so often you pass a colossal billboard of yourself while on a taxi ride downtown.

Actually, that's more of a new saying.
| | | |
| --- | --- | --- |
| | 13 November 2008 | |
Bucharest, Romania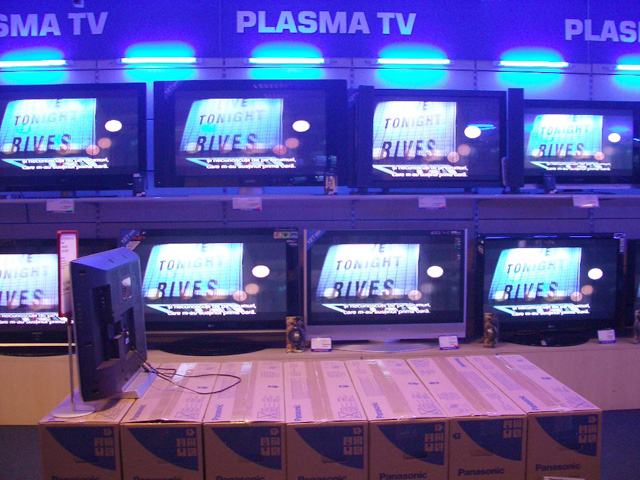 | | | |
| --- | --- | --- |
| | 10 November 2008 | |
This is the commercial I shot in Lisbon for the telecom company Orange. If you lived in Romania, you could watch it on television--and those subtitles would probably make a whole lot of sense to you. If you do live in Romania, maybe I'll see you this Wednesday in Bucharest. I'll be full of behind-the-scenes trivia, like: in the scene where I'm thinking about my girlfriend, the watch in the close-up is my watch, but that's not my wrist. Turns out, a cameraman has a much easier timing shooting a wristwatch if he's actually wearing it. Oh, and more trivia is: that's not my girlfriend.
| | | |
| --- | --- | --- |
| | 5 November 2008 | |
Well, here's a sentence I don't believe I ever imagined that I would be writing: Some of my photographs are in this month's Elle magazine. The November issue, on newsstands now, has four iPhone pics (and one publicity shot) from my "Ironic Iconic America" road trip around the U.S. of A. The snaps are all pretty similar to stuff I blogged about back in June, so Elle isn't getting anything that you didn't, months ago. If you already own a copy--flip on over to page 134. If you don't already own a copy...how are you keeping up on what Balenciaga is doing?